Brutally honest brand slogans
We recently stumbled upon these brutally honest slogans by graphic designer, Clif Dickens. I'm not sure if it's because we work with advertisers and marketers on a day-to-day basis that we found them so hilarious, either way, we had to share.
Clif has come up with a unique way to make fun of global brands and their famous slogans, replacing their original brand logos with some more honest wording. Check some of our favourites out below, the full list can be found over here.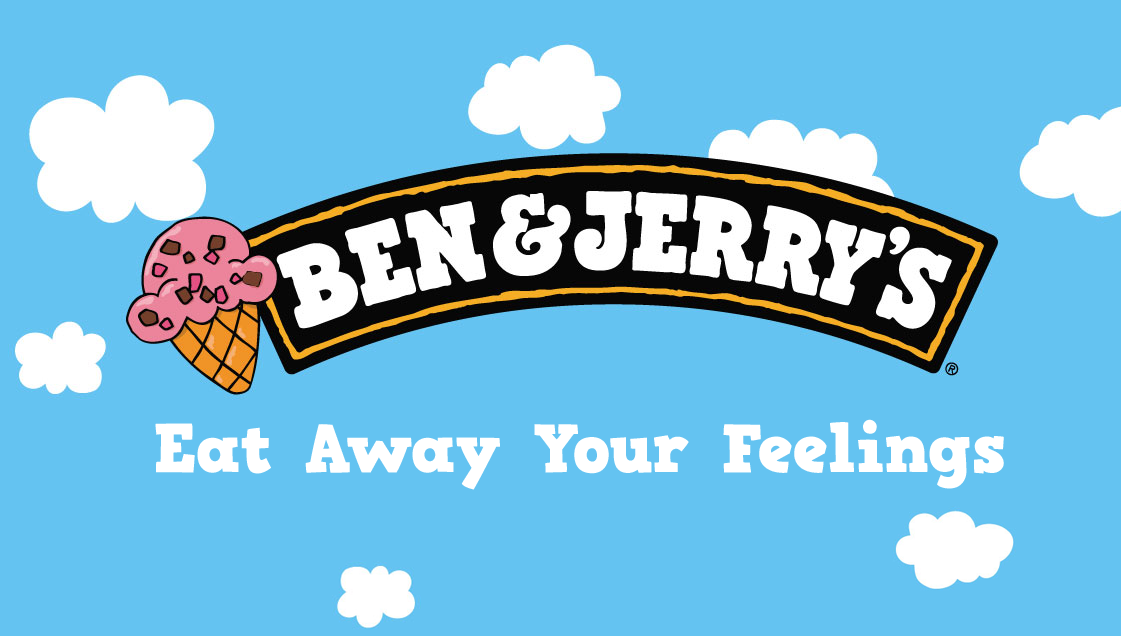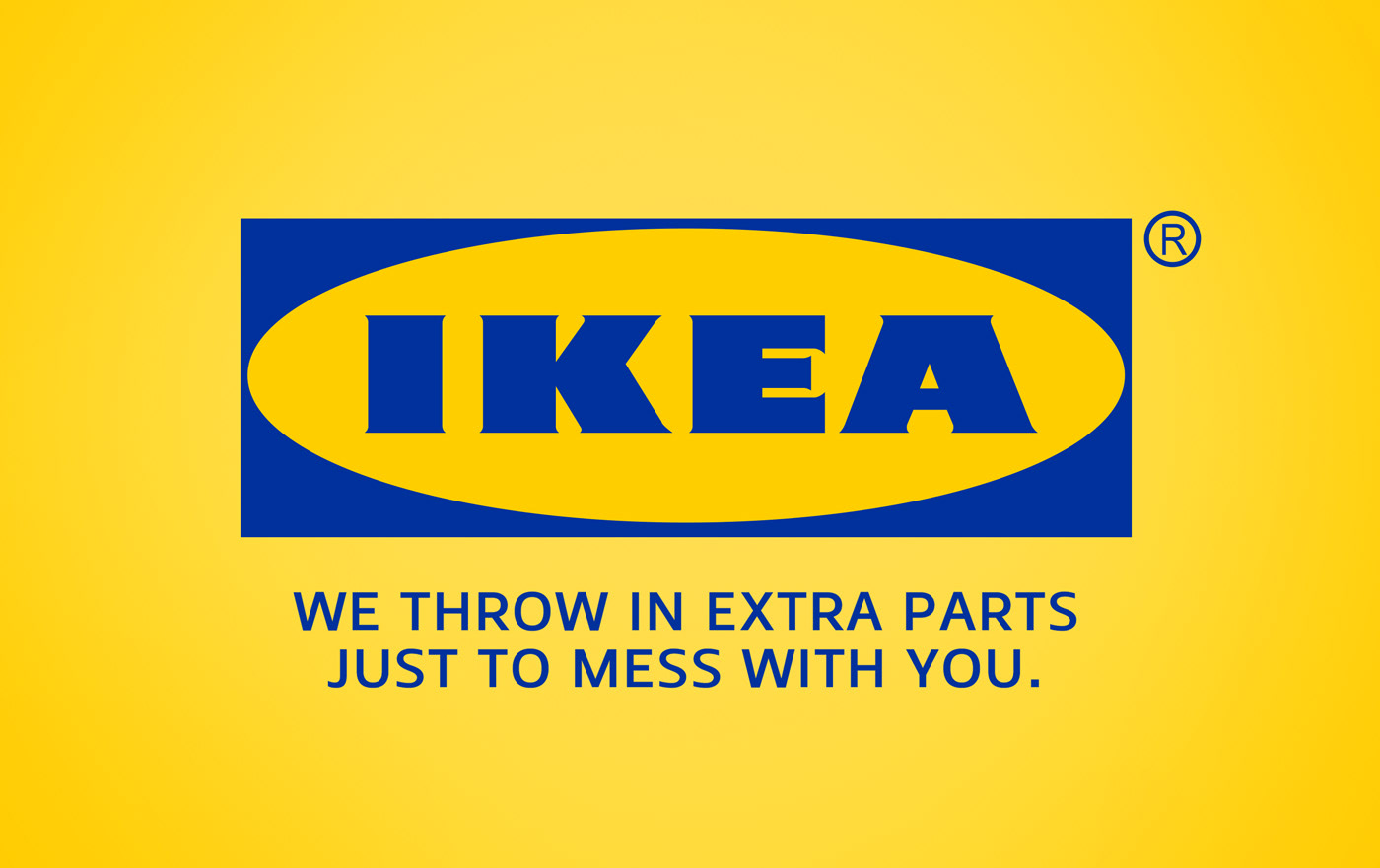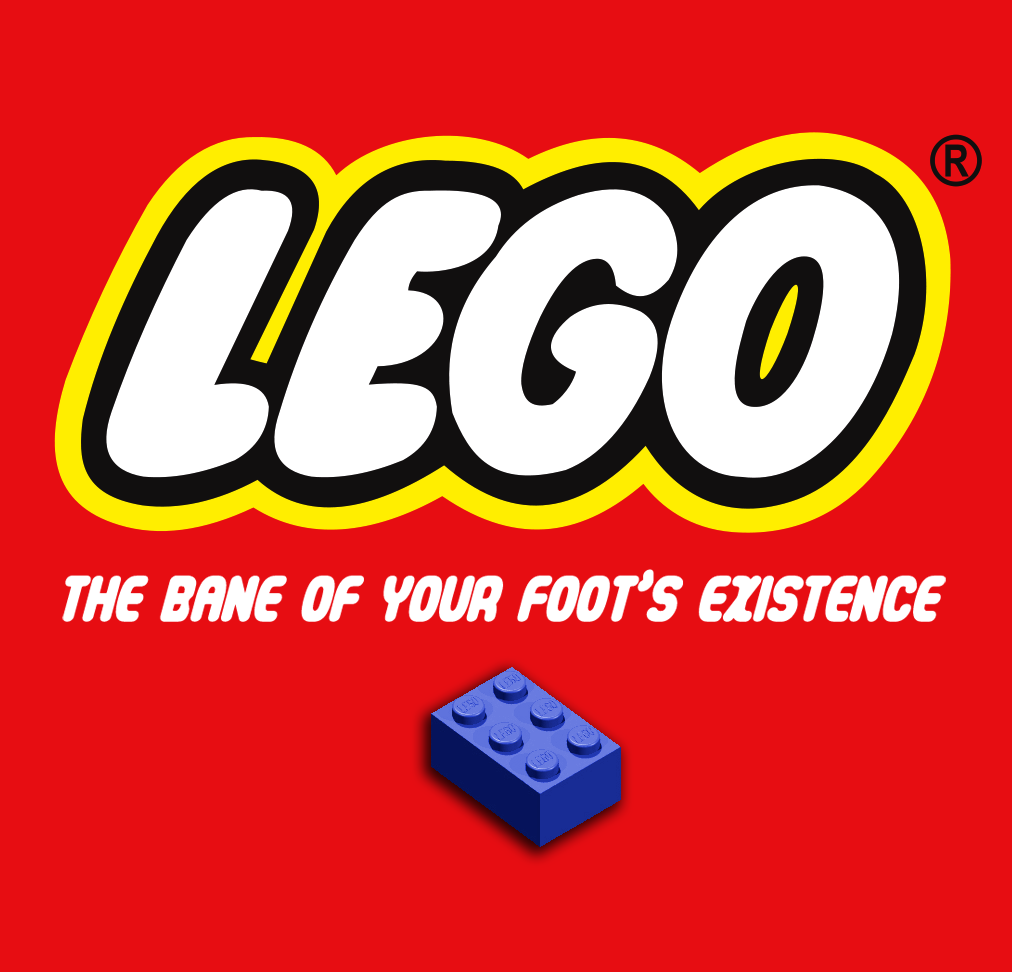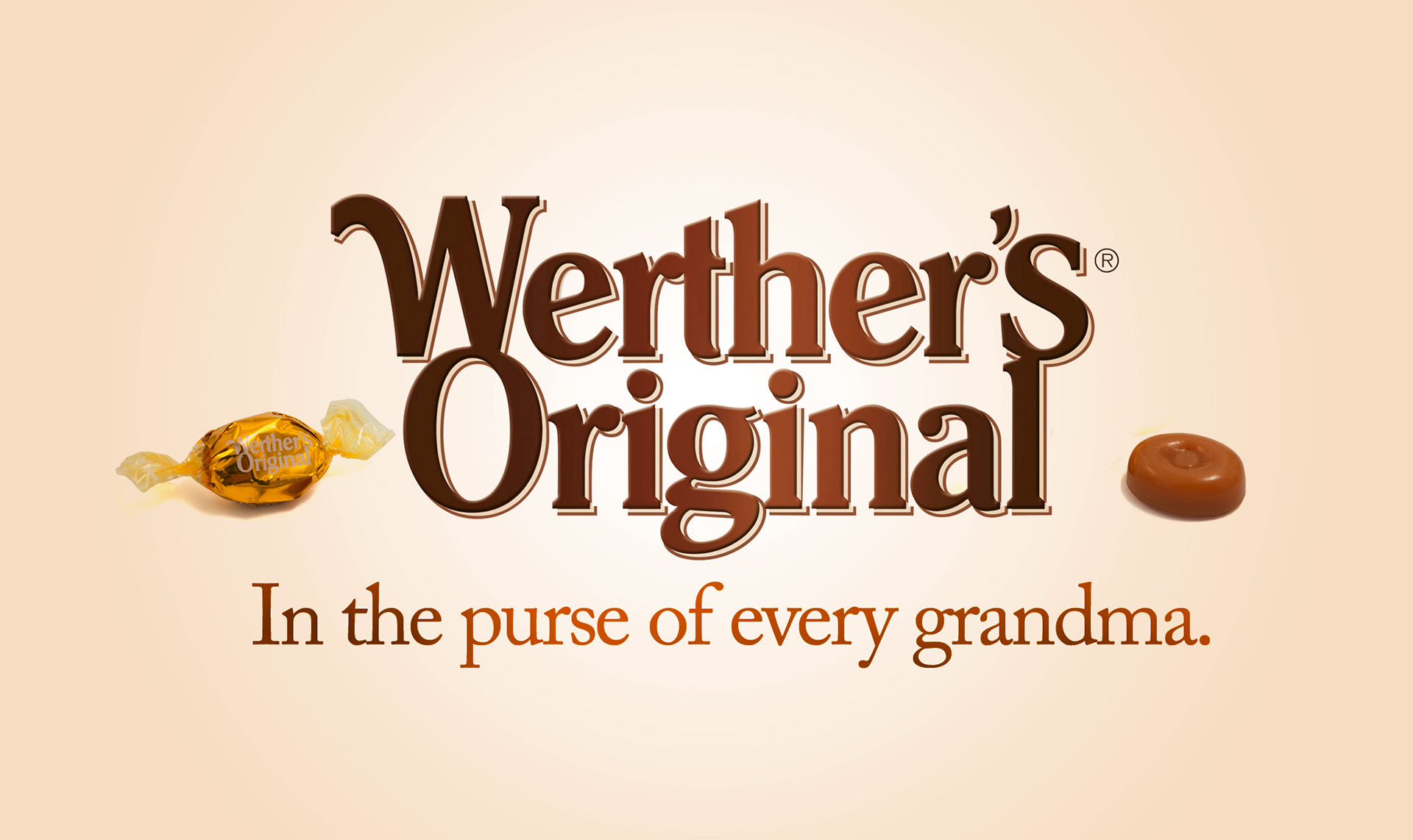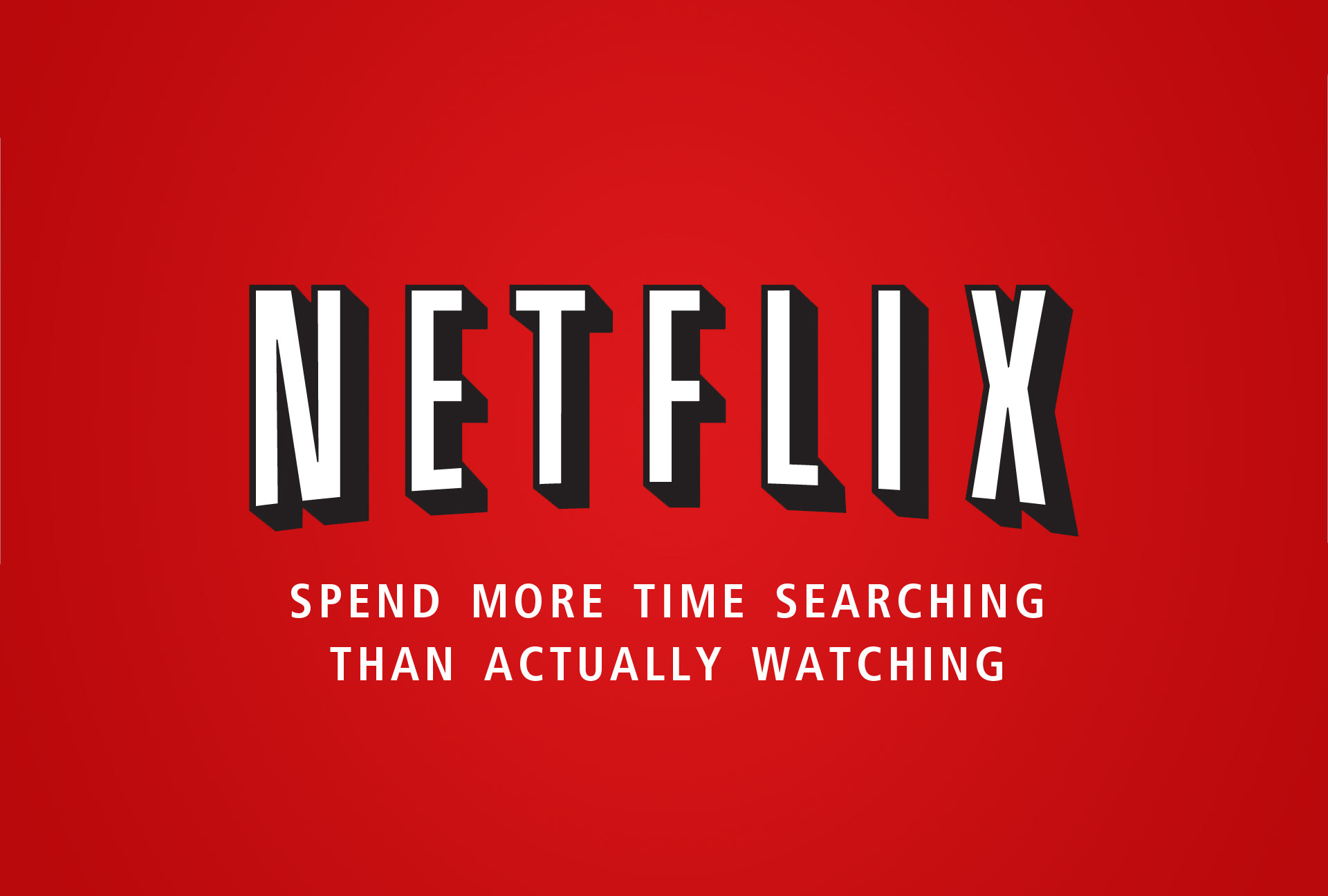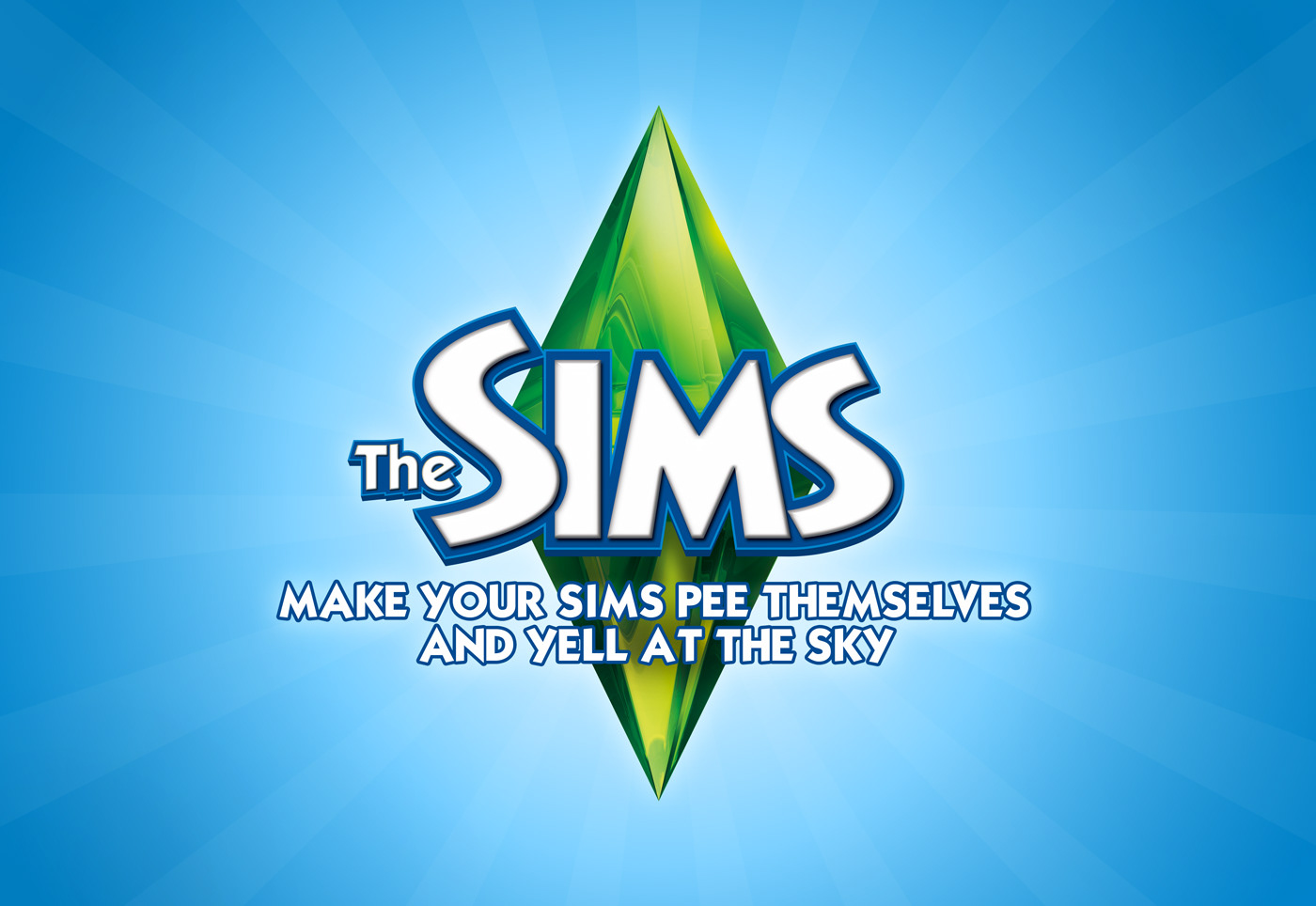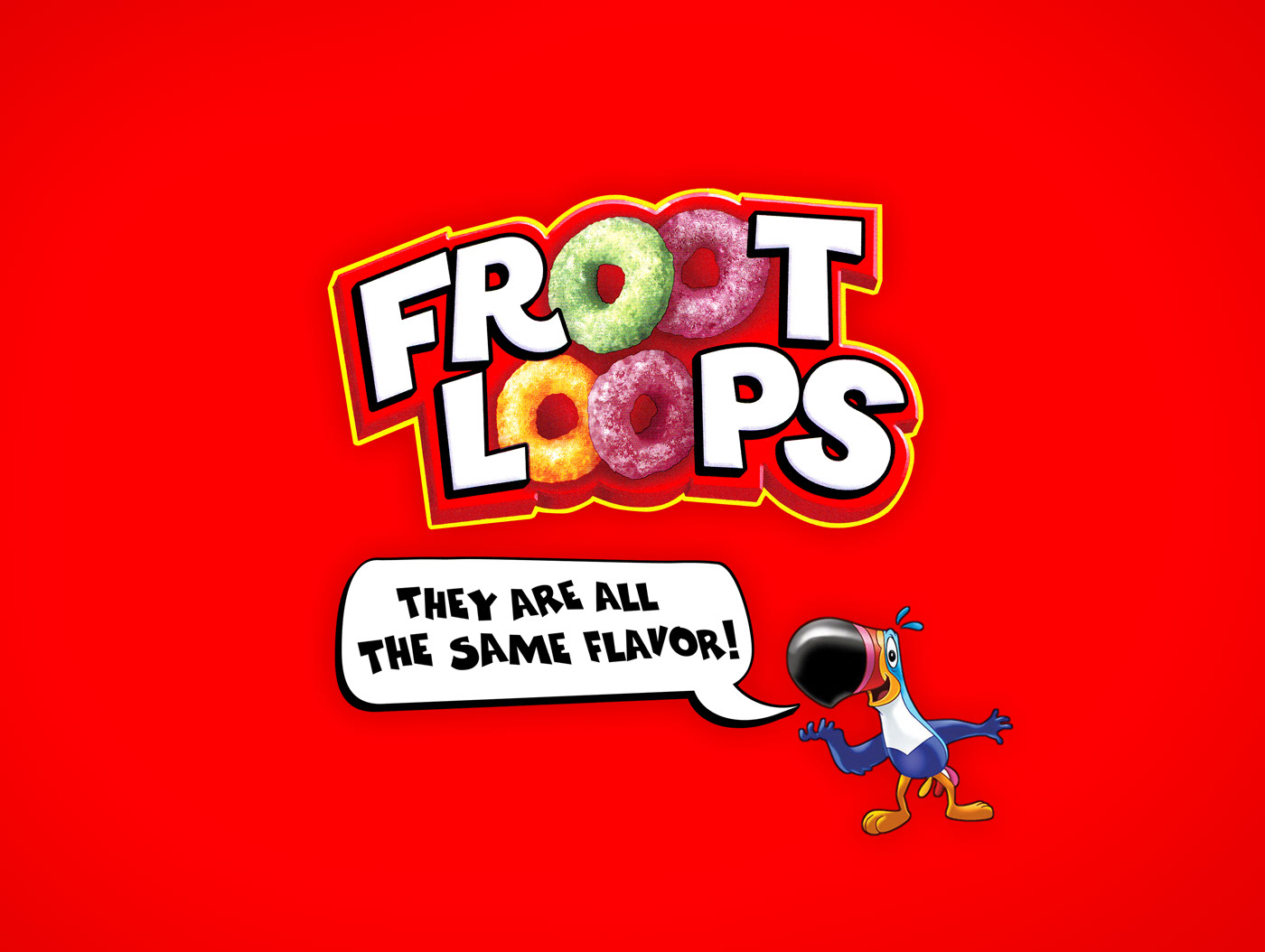 If your brand needs a little help figuring out your brand message then get in touch, we guarantee it won't be as crazy as these above (or maybe it should be?). Either way, let's have a chat.
Image Credits: https://honestslogans.com/